$

100.00
Custom Poke Design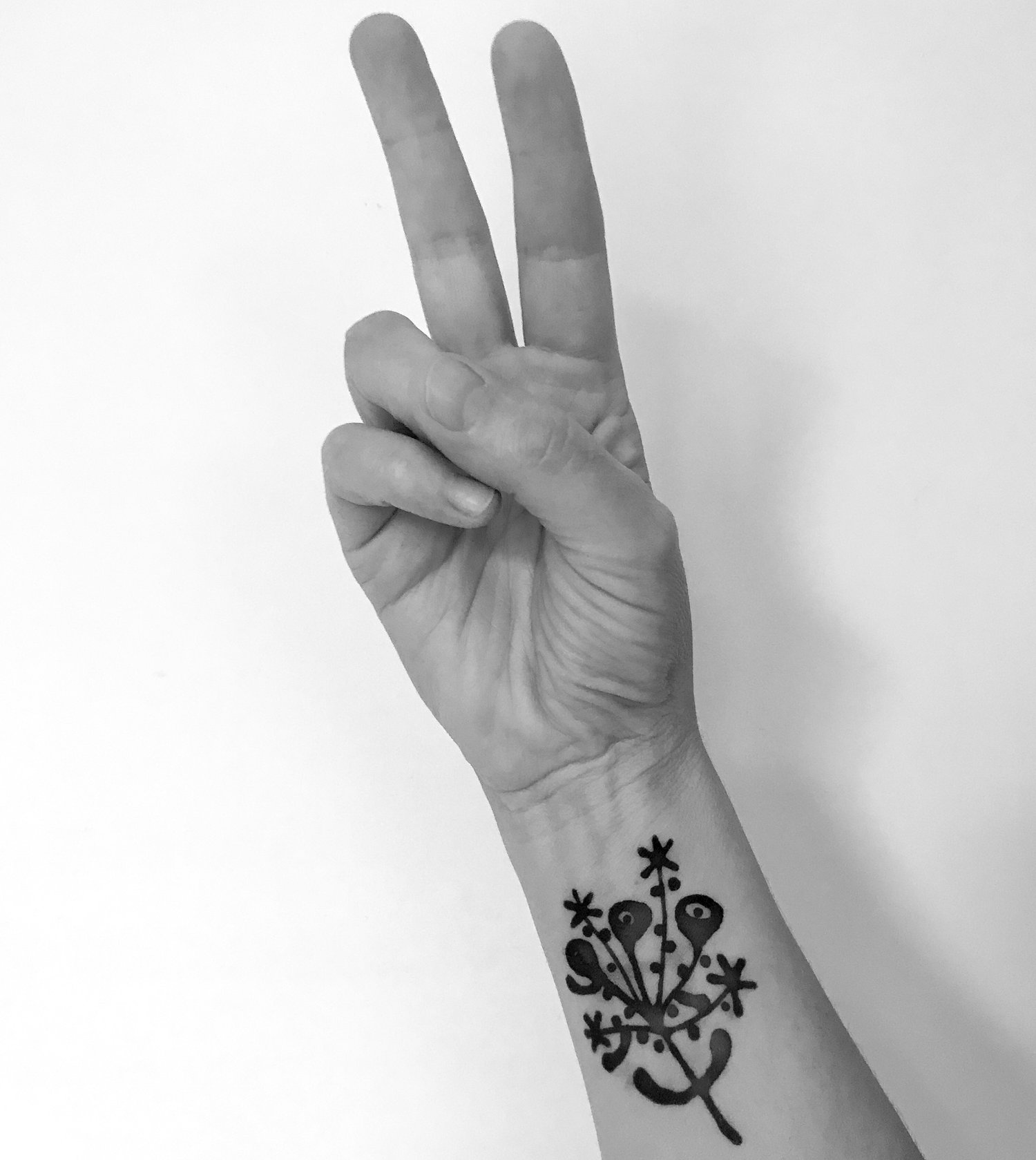 Commission your very own symbolic floral tattoo design by Madeleine Stamer.
1. Purchase your tattoo design voucher. Your receipt will serve as your proof of purchase.
2. Email Madeleine with a simple brief outlining your favourite florals and special symbolism that you would like included in your design.
3. Within 3 weeks of receiving your brief Madeleine will present you with 3 'pencil roughs' via email.
4. Choose your favourite design and Madeleine will then refine your chosen image, have it professionally scanned and edited then present it to you as one 'good to go' digital file.
5. Book your favourite tattooist and get poked!
Please be aware that all and every image will remain the intellectual property of Madeleine Stamer and may not be reproduced or altered in any way unless authorized by Madeleine Stamer.