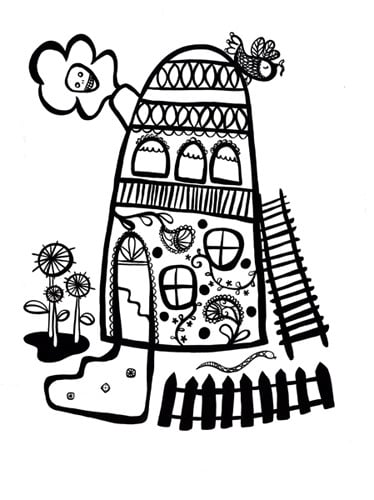 Unframed limited edition, signed and numbered giclee prints by Madeleine Stamer are professionally printed on beautiful 100% Cotton Rag Art Paper using archival inks in three paper sizes A4, A3 and A1. Please note that the measurements given correspond to the actual paper size, the printed image is slightly smaller and fits snug within these dimensions.
A4: 21 x 29.7cm / 8.27 x 11.69in
A3: 29.7 x 42cm / 11.69 x 16.54in
A1: 56 x 76cm / 22 x 29.9in
Sturdy 300 gsm stock
Original available, poa.
Prices are in Australian dollars, if applicable conversion will be made through Paypal.
Delivered with TLC via Registered Australia Post.
Local orders: approx 7 working days
International orders: approx 21 working days.
Priority No.1 is to ensure that you receive your treasure as promptly and safely as possible xo